The people behind the Beans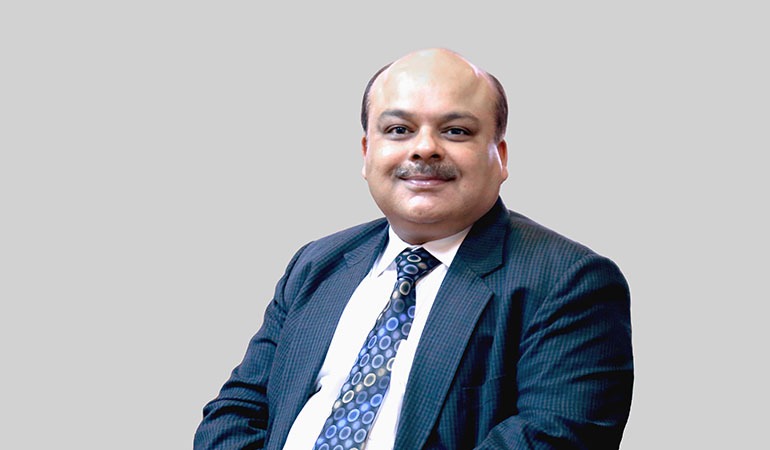 Ashish Gulati has a first degree in engineering and is a post-graduate in management from the prestigious Management Development Institute, Gurugram.
With a keen interest in behavioural sciences and change management, he has initiated and implemented several organisational development measures across schools. His vision for creating a green oasis for the critical foundation years of little ones has been brought to life through Beansprouts.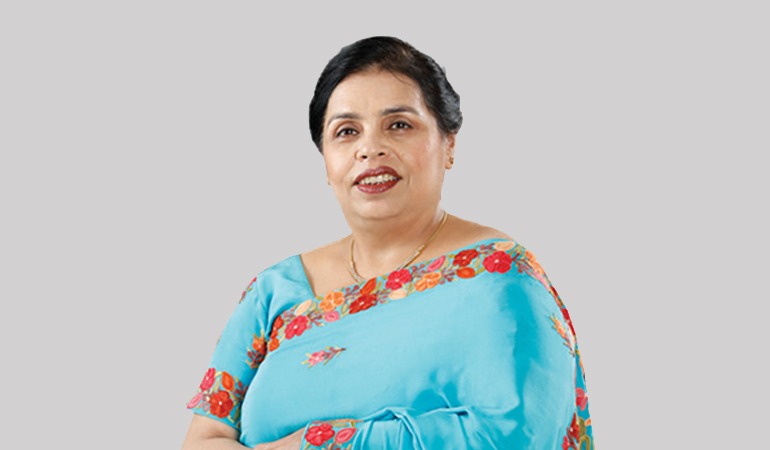 Soumya is an ideation and resource person for national and international practices in education. With over 28 years of experience in this field, she is a much sought after thought leader at various forums. Soumya has also authored several publications in the area of English Language. She holds a Masters in English Literature from Delhi University, a postgraduate diploma in journalism, a diploma in Japanese language and a Certificate in Pedagogy of Play by Fairydust Teaching, US. She is also certified in Coding In Early Years and in Hybrid and Blended Learning.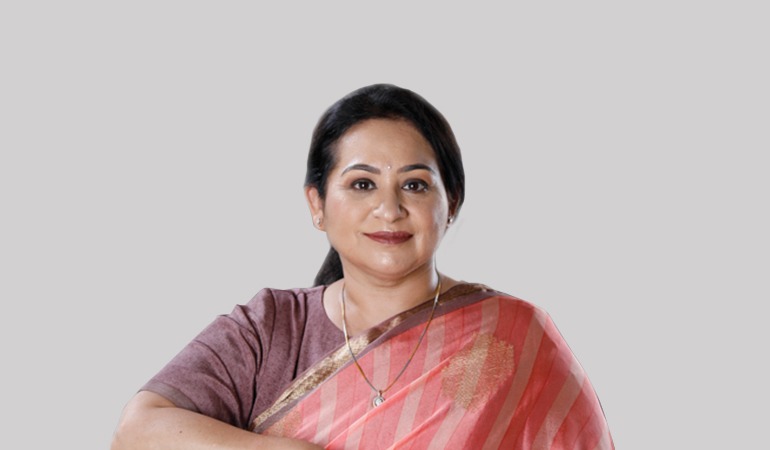 An avid advocate of strengthening the socio-emotional well-being of children at different life stages, Dr. Alka's expertise covers the entire gamut of emotional health, from self-awareness and interpersonal relationships to positive parenting, child safety and much more. She is an alumnus of the prestigious Lady Hardinge Medical College in New Delhi and has over 25 years of experience in the areas of Health, Wellness and Education.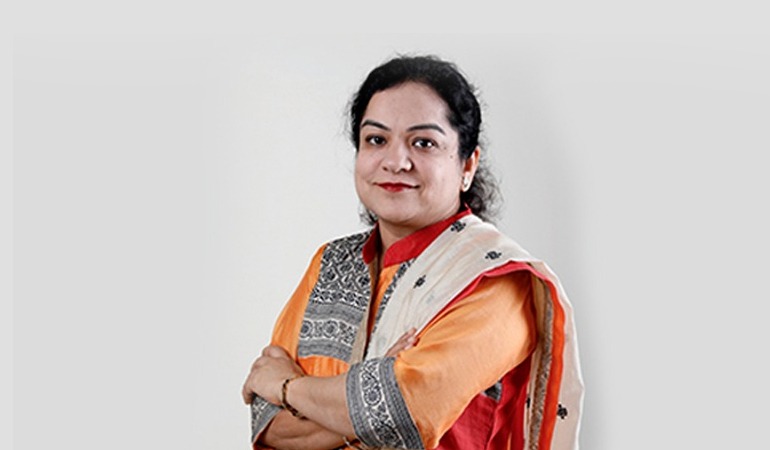 Anshuka has 22 years of combined experience in education and in the corporate sector. She is a recipient of the Aavishkar Teaching Award (Technology) for initiatives in the field of Robotics and the Bharat Nirman Award for Excellence in Education. Anshuka is a graduate in Economics, an MBA and a post-graduate diploma holder in systems management. She strongly believes that technology can do wonders for both teaching and enabling learning in schools.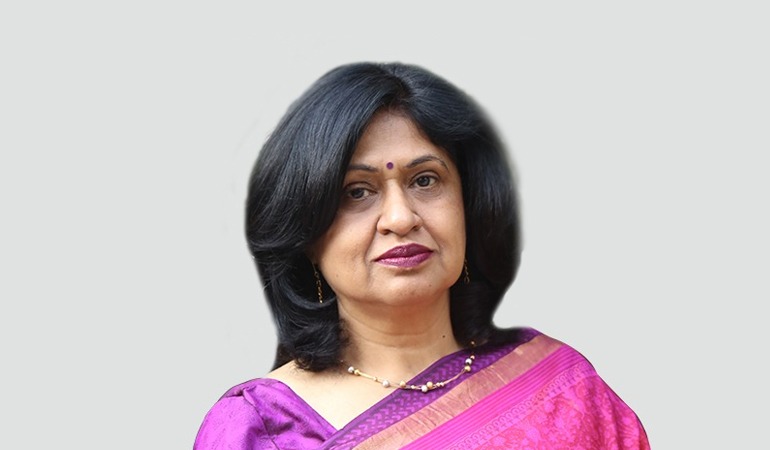 An alumnus of Lady Shri Ram College and Law Faculty, Delhi University, Rita is an educationist with almost two-decades of experience in the field. She believes strongly that the first few years of a child's life are the most formative and influential which is reflected in the curriculum that she has helped design at Beansprouts – one which allows children to explore, experiment, plan and take decisions through child-centric activities. As an integral part of The Learning Space at Blue Bells Group, Rita supervises and trains staff, among other responsibilities.