Learning Curriculum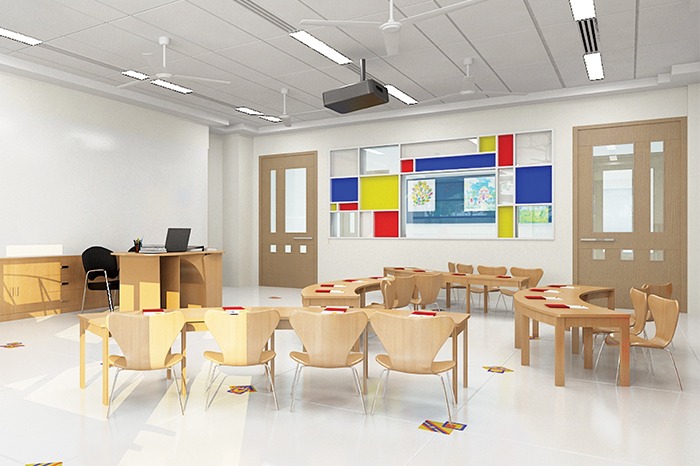 Child-centred Learning
Beansprouts takes a dynamic, comprehensive approach towards learning with a focus on active child-centred exploratory learning experiences. We aim to empower children to become leaders of their own learning by pursuing their interests, curiosity and their natural quest for knowledge - leading to inquiry, investigation, discovery and active, hands-on exploration.
360-Degree Curriculum
Our unique 360-degree curriculum draws from various robust approaches to place the child at the centre of the learning experience within relationship - driven environments. It also integrates the outdoors as a 'third teacher'. We create a 'love for learning' that builds confidence in a caring, secure environment. In this endeavour, we also provide large, accessible, sensory spaces that are flooded with natural light and equipped with tech-enabled facilities to support each child's learning journey.
Learning & Development Specialists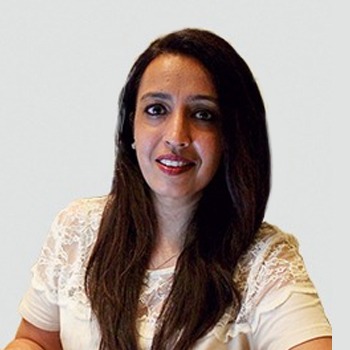 Meenakshi Uberoi
Specialist - L&D
Meenakshi Uberoi helps in designing the unique curriculum at Beansprouts and trains educators to equip them in creating innovative, challenging and enriching classroom environments that encourage children to become life-long learners. She is a resource person for Pearson and a certified Microsoft Innovative Educator (MIE) Master Trainer.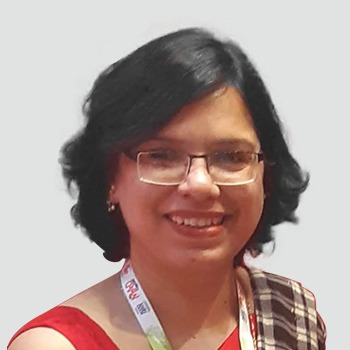 Reema Mithwani
Specialist - L&D
Reema Mithwani's expertise ensures that the areas of pedagogy and planning at Beansprouts are dynamic and filled with energy. She has over two decades of experience in learning and development as trainer, teacher, author and a leader. Reema has been associated with many well-known education institutes including Universal Learn Today, Shri Educare and Learning Links Foundation.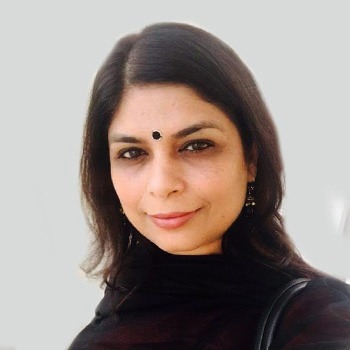 Shweta Juneja
Specialist - L&D
Shweta brings her expertise in the areas of teaching, teacher training, school administration, content and curriculum development and establishing and managing preschools to Beansprouts. As a consultant, she advises on all education initiatives of the school. Her experience includes working with GEMS Education as Head of Early Years,iDiscoveri education-XSEED as Manager- Curriculum Development andDolphins International School asChief Centre Head managing its 14 branches.
Learning Environment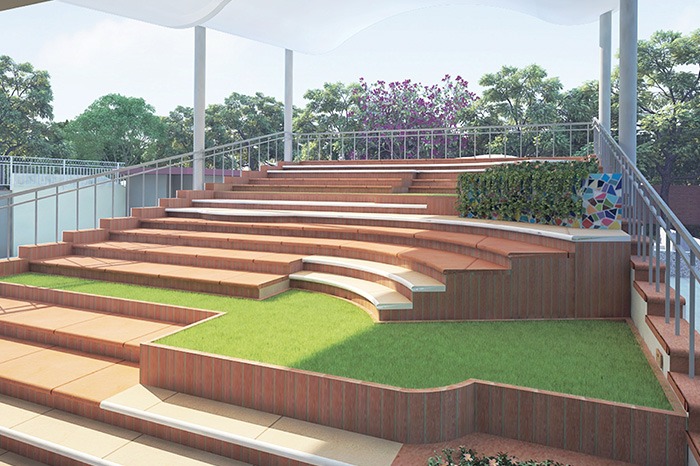 Breathe
in green spaces integrated for sensory stimulation and exploration
Green campus
Expansive, naturally lit sensory spaces on each floor catering to horizontal and vertical needs of our community of learners
Indoor partially-covered space
Sand pit
Garden
Cluster of 2-3 classrooms with open spaces including a terrace garden
IGBC-certified, Platinum-rated green building
Learn
in optimally equipped facilities for a variety of work and play activities
Sensory spaces and expression walls
Amphitheatre for stories and circle time, shaded and climatically comfortable, with walls that allow drawing/scribbling
Open-air rain shower facility with changing rooms
Performing Arts room
Music room
Learning Labs
Infirmary with trained, full-time medical staff
Safety & Care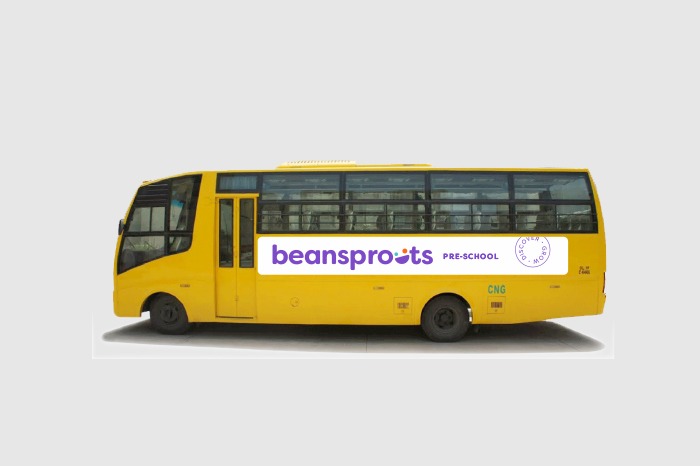 Relax
Parents can be assured: their kids' safety and security comes first
Campus accessible only to authorised school personnel on duty
School Transport
Air-conditioned buses are available for transporting the students to and from different locations
The buses are GPS-enabled and equipped with CCTV and first-aid medical kits
Each bus has a driver, a conductor, a lady guard and a teacher