Welcome to Beansprouts
Here, your little ones will
learn

to

love

, and

love

to

learn
Beansprouts, a contemporary pre-school comes to you from the team associated with Blue Bells. Housed on a one-acre campus, Beansprouts carries the promise of a child-centric environment backed by four decades of experience in school education. At Beansprouts, we believe that when one develops a love for learning, one never ceases to grow.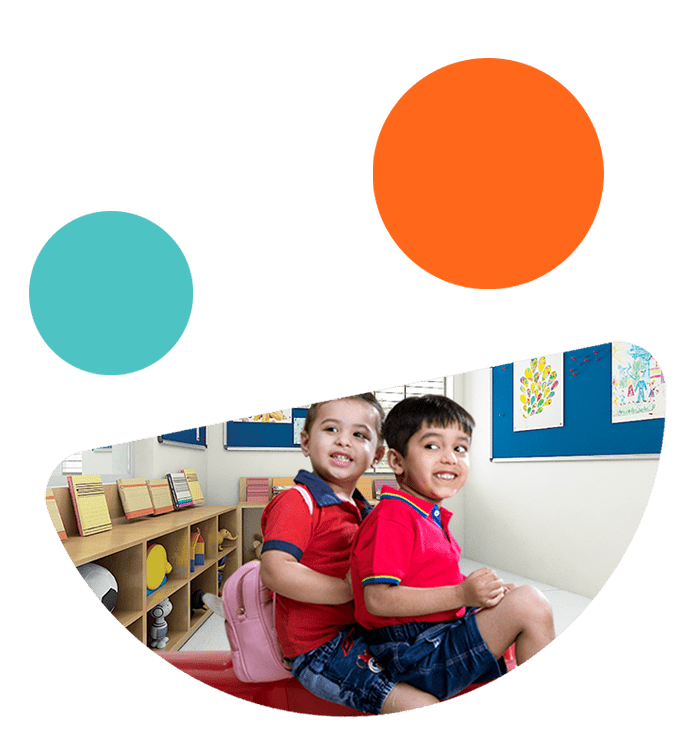 Here's what makes us different
Virtual Tour
A field to sow the Beans in our campus
In 2020, Beansprouts will open its first branch on an impressive one-acre campus in Sector 50, Gurugram. It is here, in this vibrant ecosystem of learning and play, that the pre-school will be housed. Large classrooms and open spaces will give children the freedom to explore and discover, and to express themselves. Every cluster classroom will have its own well-equipped discovery space which will allow students to extend their classroom learning in a stimulating and challenging exploration space.
Premier Schools Exhibition
Open House
School Infrastructure