Welcome to Beansprouts
Here, your little ones will
learn

to

love

, and

love

to

learn
Beansprouts, a contemporary pre-school comes to you from the team associated with Blue Bells. Housed on a one-acre campus, Beansprouts carries the promise of a child-centric environment backed by four decades of experience in school education. At Beansprouts, we believe that when one develops a love for learning, one never ceases to grow.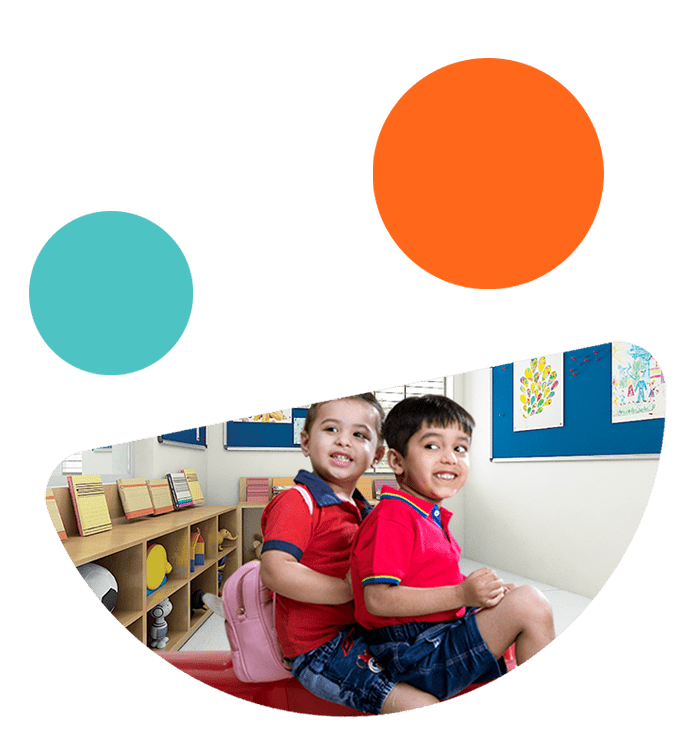 Here's what makes us different
Virtual Tour
A field to sow the Beans in our campus
In 2020, Beansprouts opened its first branch on an impressive one-acre campus in Sector 50, Gurugram. It is here, in this vibrant ecosystem of learning and play, that the pre-school will be housed. Large classrooms and open spaces will give children the freedom to explore and discover, and to express themselves. Every cluster classroom will have its own well-equipped discovery space which will allow students to extend their classroom learning in a stimulating and challenging exploration space.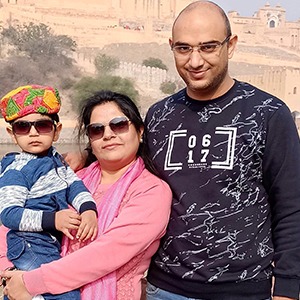 Anurag Sharma, Khushbu Sharma
Parents of Ayansh Sharma (Pre-nursery)
Frankly, I was little skeptical about the concept of online classes for the pre-nursery kids. I was doubtful that my little impatient man would even sit in one place for a second.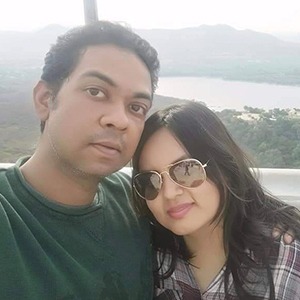 Arghya Mukherjee, Ivy Choudhury
Parents of Ujaan Mukherjee (KG)
My child is in KG at Beansprouts. Unique curriculum, impressive infrastructure, proven academic excellence of Blue Bells Group of Schools and proximity to my place were the reasons I chose Beansprouts.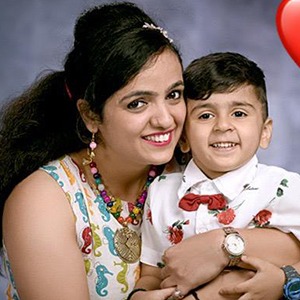 Kunal Bhardwaj, Reshma Bhardwaj
Parents of Vihaan Bhardwaj (Nursery)
I would like to express my special thanks for the great efforts which Beansprouts is putting in, in order to build up every child's confidence level with great enthusiasm,
Premier Schools Exhibition
Open House
School Infrastructure